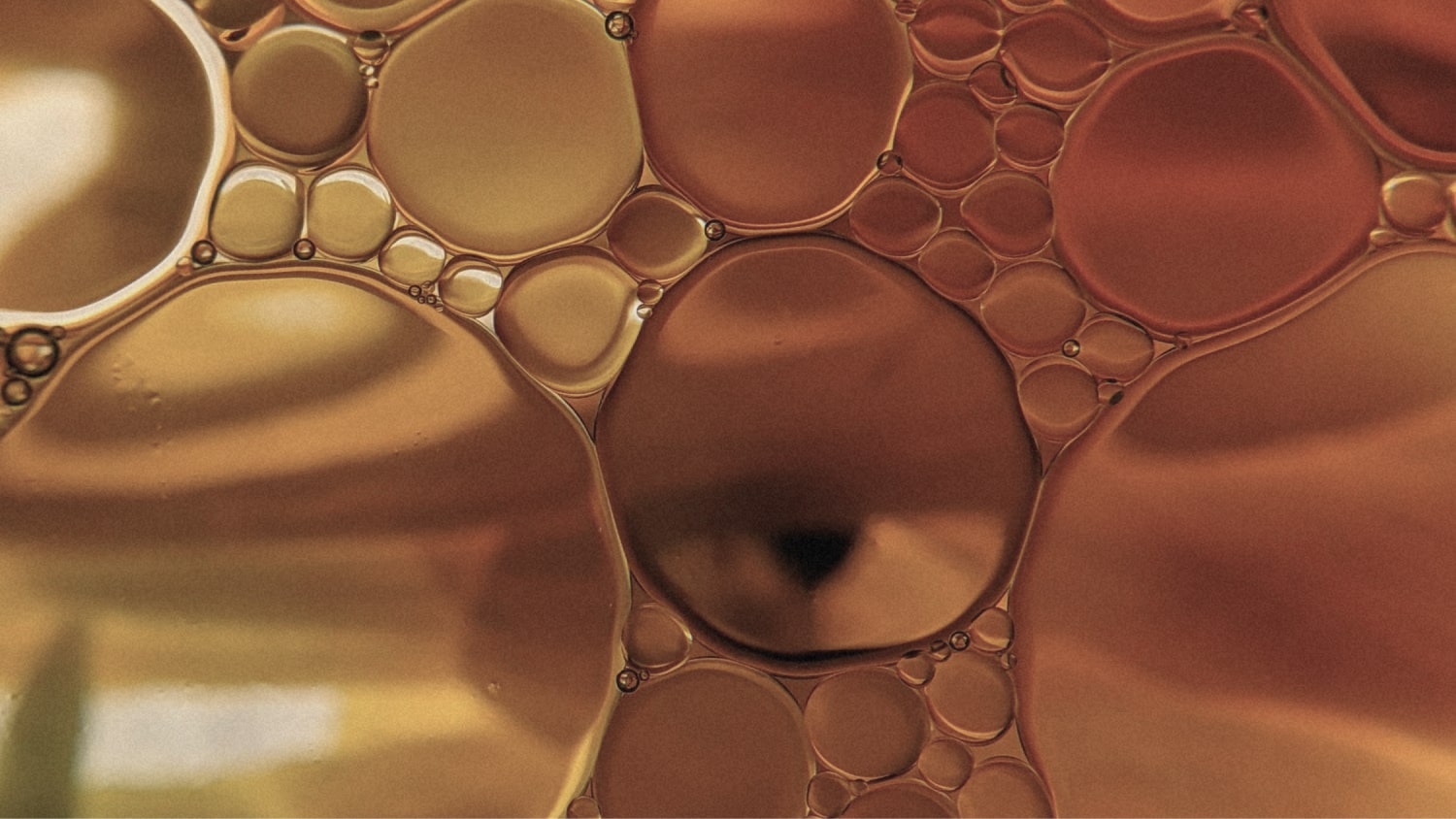 Cannabidiol is a product that is in the sights of health professionals due to the multiple benefits it can bring in the treatment of various diseases. Today, we can find it in different presentations on the market. However, before deciding whether to use it or not, we must investigate its features.
In this article, we will talk about the properties and benefits that we can obtain by using CBD, when treating various health conditions, among other points.
CBD Benefits
The Cannabis Sativa plant has several cannabinoids, which are very useful when it comes to treating some diseases.
CBD seems to have a positive effect in reducing symptoms such as the following: chronic pain, inflammation, dermatological infections, among others. This is indicated by an article published byAnmat (National Administration of Medicines, Food and Medical Technology). Below, we will detail some of these possible benefits.
Alleviate the pain
Somepreclinical studies they maintain that "cannabis extracts and cannabinoids may be useful in the management of chronic pain".
Experts point out that this is possible thanks to the fact that cannabinoids can help regulate the neuroreceptors that are responsible for transmitting the sensation of pain, which allows it to be useful as a palliative in diseases such as fibromyalgia, and many other muscle and joint problems common associated with pain.
Of course, the results are products of preclinical studies, more research is still required.
May relieve symptoms in cancer patients
Experts consider that the properties of CBD can be useful in cancer patients. However, no large-scale clinical studies have been conducted to substantiate these claims.
TheCanna Foundationexplains: "there is still a long way to go before cannabinoid drugs can be prescribed in the treatment of brain tumors or other types of cancer".
The positive results that have been achieved are observational in animals. And in relation to human patients, the improvement may be due to other factors such as changes in diet or the use of approved drugs, explains the NGO.
Thus, the analgesic properties and benefits in reducing physical pain and nausea in cancer patients are not 100% proven, although there is a basis to believe that there is "potential benefit in this type of pathology".
Prevents skin infections
Its antioxidant properties help reduce itching and pain caused by diseases such as psoriasis. It can also influence the desinflammation and regeneration of the skin, getting it to recover its natural condition.
According toThe National Institutes of Health (NIH) points out "cannabidiol exerts sebostatic and anti-inflammatory effects on human sebocytes", the article explains the potential benefit of CBD against problems such as acne.
Helps in neurological disorders
CBD could be positive in the treatment of neurological problems, as indicated by research published in theArs Pharmaceutical Magazine in an article entitled "Neuroprotective effect of cannabinoids in neurodegenerative diseases".
Experts explain that there are grounds to believe that cannabinoid substances can relieve stress, depression, anxiety and insomnia. Although the therapeutic potential is high, we cannot yet say that CBD is 100% effective for this type of disorder.
Reduces epilepsy
Many seizures are due to neural inflammation, and since CBD has potential anti-inflammatory effects, it helps reduce brain inflammation, thereby reducing seizure frequency. It has been tested in epileptic patients with favorable results, even in children.
Scientific and clinical investigations in this field have led to theFDAto approve the first CBD-based epilepsy drug.
CBD Properties
Clinical studies are currently being carried out to verify the medicinal properties of cannabinoids. CBD oil, having a regulated THC content of 0.2%, can be safe to use as a medical treatment. Although in itself we cannot consider it as a medical treatment, as further scientific research is required.
So far, various studies have shown that this compound has potential beneficial properties.
Anti-inflammatory. It can help reduce brain, muscle, and joint inflammation.

Analgesic. Potential benefit in relieving pain caused by various chronic diseases.

antioxidant. Possibility of combating and preventing dermatological infections.

Neuroprotective. It can help in neuronal care and prevention of degenerative diseases.

Anticonvulsant. Its sedative effect has been useful in treating epilepsy. In fact, it'sFDA-approved as a medical treatment.

Precautions when using CBD
Seeing the benefits of using cannabidiol, we may not hesitate to use it. To avoid the negative effects that it could generate, we recommend that it be prescribed by a doctor or other health expert.
The recommended dose of CBD varies depending on age and the discomfort to be treated, so it cannot be ingested indiscriminately. Especially, the following groups should be careful:
Pregnant or lactating. CBD is not recommended in cases of pregnancy or lactation.

Kids. CBD can be obtained in multiple presentations on the market, but only a doctor can recommend the one that is safe for your child depending on their age.

People with medical treatment. If we have a strict treatment due to a chronic disease, it is necessary to ensure that CBD does not cause side effects when interacting with other medications.

As we can see, the use of CBD can bring us benefits or harm, depending on how we use it. Therefore, taking into account that its use is more common every day, it is valuable to keep this information in mind.
Risks of misusing CBD
The harmful effect of frequent use of CBD will depend on how it is used and for how long, being able to reverse the damage by suspending its use for an estimated time or by reducing the dose. Among the side effects that can be found are:
Liver injuries
CBD is excreted by the kidneys, so it is important to prevent liver diseases. If the kidney is not working properly, clearance and excretion of CBD will be more difficult to do. This can lead to liver disease or aggravate an existing one.
Harmful interaction with other drugs
Some adverse reactions can be found when using CBD together with certain medications. For this reason, theNational Library of Medicine, mentions a detailed list of some medications with which special care must be taken, due to their counterproductive effect when performing this combination.
Parkinson's disease
In the case of Parkinson's disease, tests have shown that high doses of CBD can increase involuntary tremors and sudden movements, so it is recommended not to use it in these cases, unless there is no other alternative and it is prescribed by a doctor. health professional.
Negative effects when mixed with alcohol or antidepressants
Alcohol, as well as antidepressant treatments, have a relaxing effect on the body. So if any of these are taken together with CBD, even 4-8 hours apart, it can have a greater than expected sedative effect. Among the symptoms it causes we find prolonged drowsiness, which can cause accidents.