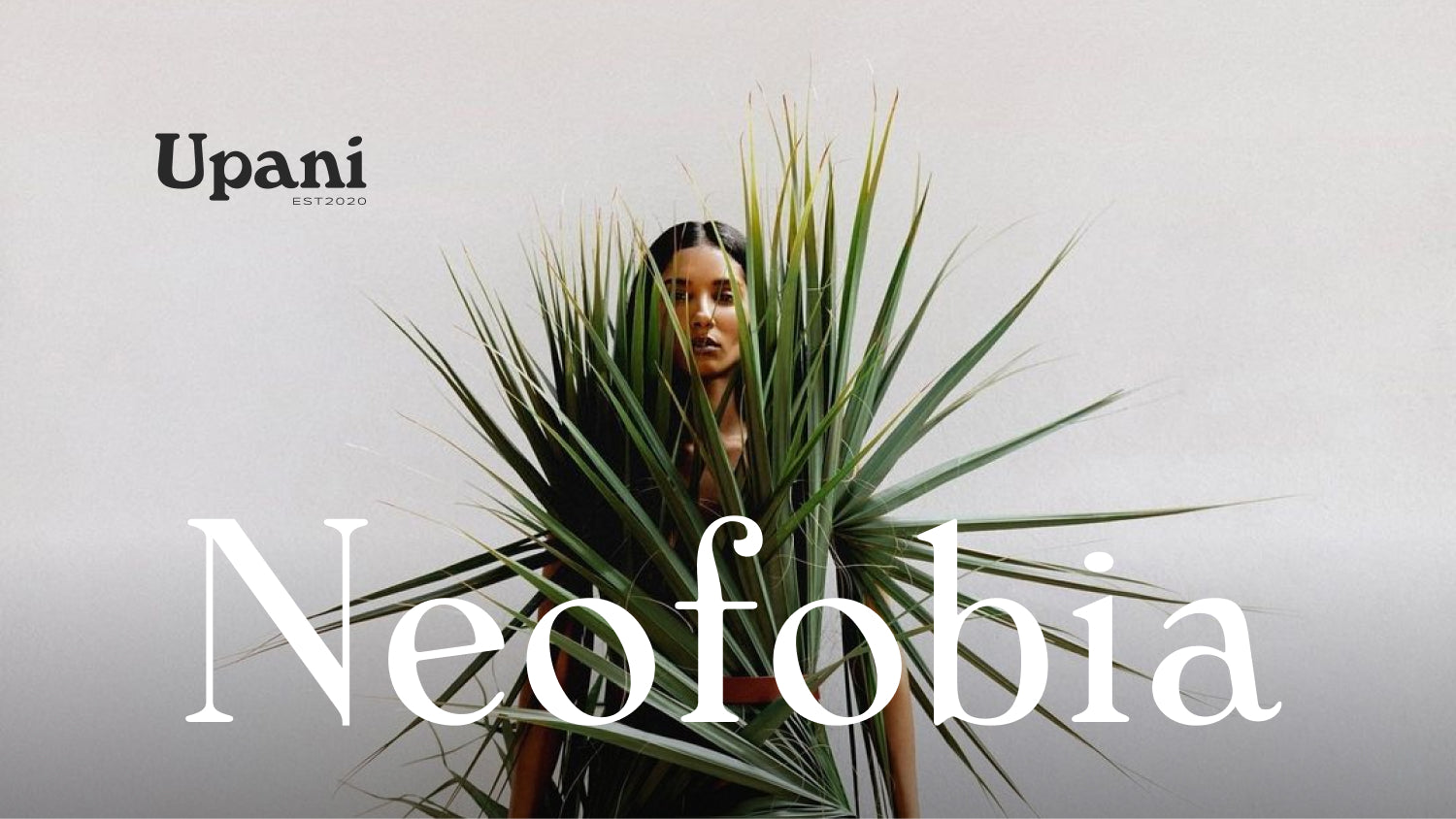 The irrational fear of the new and the unexperienced is known as neophobia. The fear of your first time. It is normal.
CBD oil is still a great unknown and, for this reason, at Upani we have summarized the things that you ask us the most before buying our oils.
We are sure that among all of them, you will find one that gives you the peace of mind you need to try our product.
Is it addictive?
It is not addictive, as indicated by the studies carried out to date by the WHO
Am I going to have a "stoned" feeling?
CBD oil is non-high, has no psychotropic or psychoactive effects. Upani has 0% THC and is 100% natural.
Are you sleepy during the day?
It doesn't make you sleepy during the day! Upani helps you fall asleep and rest during the night. During the day, it helps with anxiety and stress but does NOT make you drowsy or groggy.
Can I give a positive in a control?
Rest assured, you will not test positive for drugs because it is Broad Spectrum and has 0% THC, the psychoactive component of the plant.
Can I use it if I am taking medication?
From Upani we always recommend asking your doctor if you are using medication. He is the one who knows your history best and who can best advise you.
Does it have side effects?
It is common to read that CBD has no side effects, however this statement is not entirely accurate. Like everything in life, it can have side effects. If you eat a lot of lettuce, your stomach hurts, right? The same thing happens with this, what happens is that they are mild symptoms, that's why you can often read that they don't have... Some of them are: dry mouth, headaches or loose stools, for example.
Can I take it if I am pregnant?
We recommend not using CBD oil during pregnancy or during lactation.
Are Upani Oils Cruelty Free?
Our products are 100% cruelty free, as well as 100% organic and natural.
Can I use Upani if I am celiac?
Of course! Our products are gluten free.
BUY CBD WITHOUT FEARS
If we have not calmed your fears or you have any questions that we have not put, do not hesitate to write to us athello@upanidecbd.com, call us at644 236 521 or send us aWhatsApp to the same number. We will be happy to talk with you and tell us about your situation.