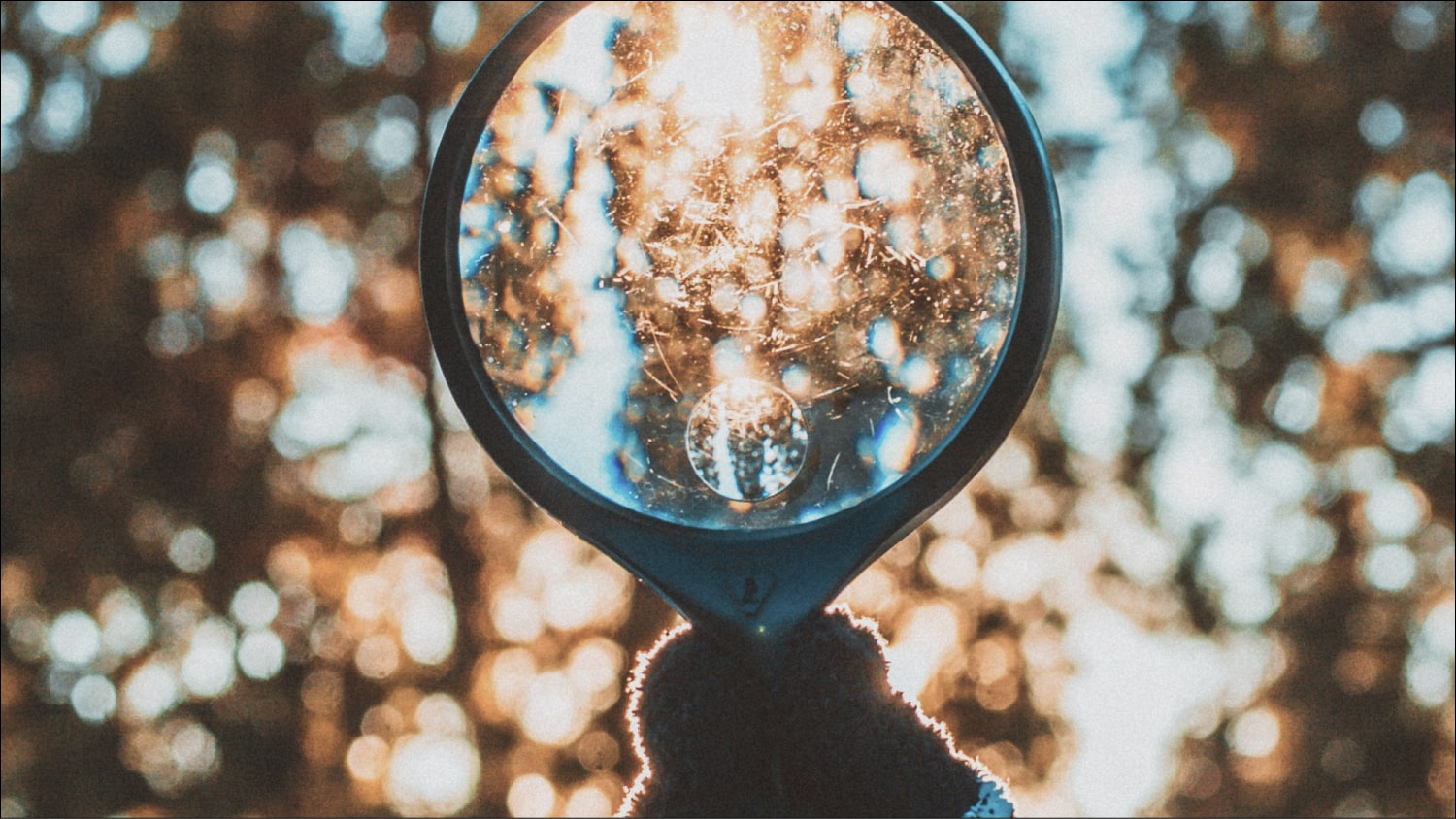 The popularity of CBD oil has increased over the years because many people continue to discover that it has great benefits. So much so, that, according to oneGallup poll in 2019, 14% of US adults use the product on a regular basis. But, given the number of options that we find on the market, do you know how to measure the quality of CBD oil?
If you want to benefit from all the advantages of CBD oil in each of its differenttreatments, then we decipher what influences the product to get to what really matters: measuring its quality.
How to measure the quality of CBD oil: basics
Do you want to go further and know how to identify the best CBD oil? So, keep in mind these quality standards as they are the reference to determine if we are talking about superior quality or not.
The CBD industry is becoming more regulated every year, but there is still some way to go. In this regard, it is worth noting that the quality and purity of cannabidiol oils, and therefore their effectiveness, can vary greatly from product to product. What parameters do we look at?
CBD and THC
In the cannabis plant we find CBD and THC, two very different cannabinoids. THC is psychoactive and is associated with the "high" of marijuana use. On the contrary, CBD does not cause that feeling nor is it addictive.
✔ Upani CBD oil has 0% THC
Broad Spectrum, Isolate and Full Spectrum
Broad spectrum or broad spectrum CBD oil is one of the main forms of cannabidiol. The others are the full spectrum or full spectrum and the isolated or isolate.
While the latter contains only pure CBD, without any other compounds, Full Spectrum CBD contains all the compounds of the cannabis plant, including up to 0.3% THC. Consuming this psychoactive cannabinoid leads to, for example, testing positive for drug tests.
For its part, Broad Spectrum CBD contains all cannabinoids (such as flavonoids, terpenes and other cannabinoids) which ensures the same benefits of Full Spectrum, but without THC. In short, it is the mixture that maintains maximum benefits without losing any security.
✔ Our CBD oil is from Broad Spectrum
CBD oil quality certificates
When buying cannabidiol it is important to check its reliability and safety. But how is the quality of CBD oil measured on the market?
To date, no regulatory standards have been established for the manufacture of CBD products, therefore, tests in certified external laboratories are the ones that ensure the highest quality and eliminate any type of uncertainty surrounding the product and its components.
Having the 3rd Lab Tested seal means that the product has been tested by a third-party lab that has no involvement with the product. In this way, we ensure that the CBD oil is everything it claims to be: with 0% THC, with the exact percentage of CBD and free of impurities.
Beyond the analysis of THC, CBD and other ingredients, third-party laboratories measure the quality of cannabidiol in other terms. Among others, the following stand out:
prove the existence or not of pesticides, pesticides, organic chemicals, heavy metals, preservatives or herbicides.
They confirm that themanufacturing methods are being executed properly.
They measure terpene profiles (Aromatic compounds common in most plants): CBD tested in a third-party lab will contain terpenes if it's made from full-spectrum or broad-spectrum extracts.
Other benefits of buying CBD oil from Upani
100% natural, 100% organic, vegan, gluten-free and with 0% THC. All of this is important when measuring the quality of CBD oil. But it is also free of allergens, preservatives, additives, herbicides, pesticides, insecticides or heavy metals.
· NO GMO (Not Genetically Modified)
We stop at this point to explain that a NON-GMO product has not been genetically modified and that its ingredients have not been altered to increase its size, improve its flavor or increase its nutritional value.
Certified quality of CBD oil from Upani
And all this is not said by us, but by the professionals of an accredited external laboratory. Ourcbd oil They are produced in the European Union with the highest standards of quality, guarantee and safety.
And so do our customers and theiropinions. The faithful reflection that highlights the high quality of our products. You want to know more? we tell youall about CBD in the Upanipedia.
*This article is purely informative. It does not provide professional, medical, or legal advice.