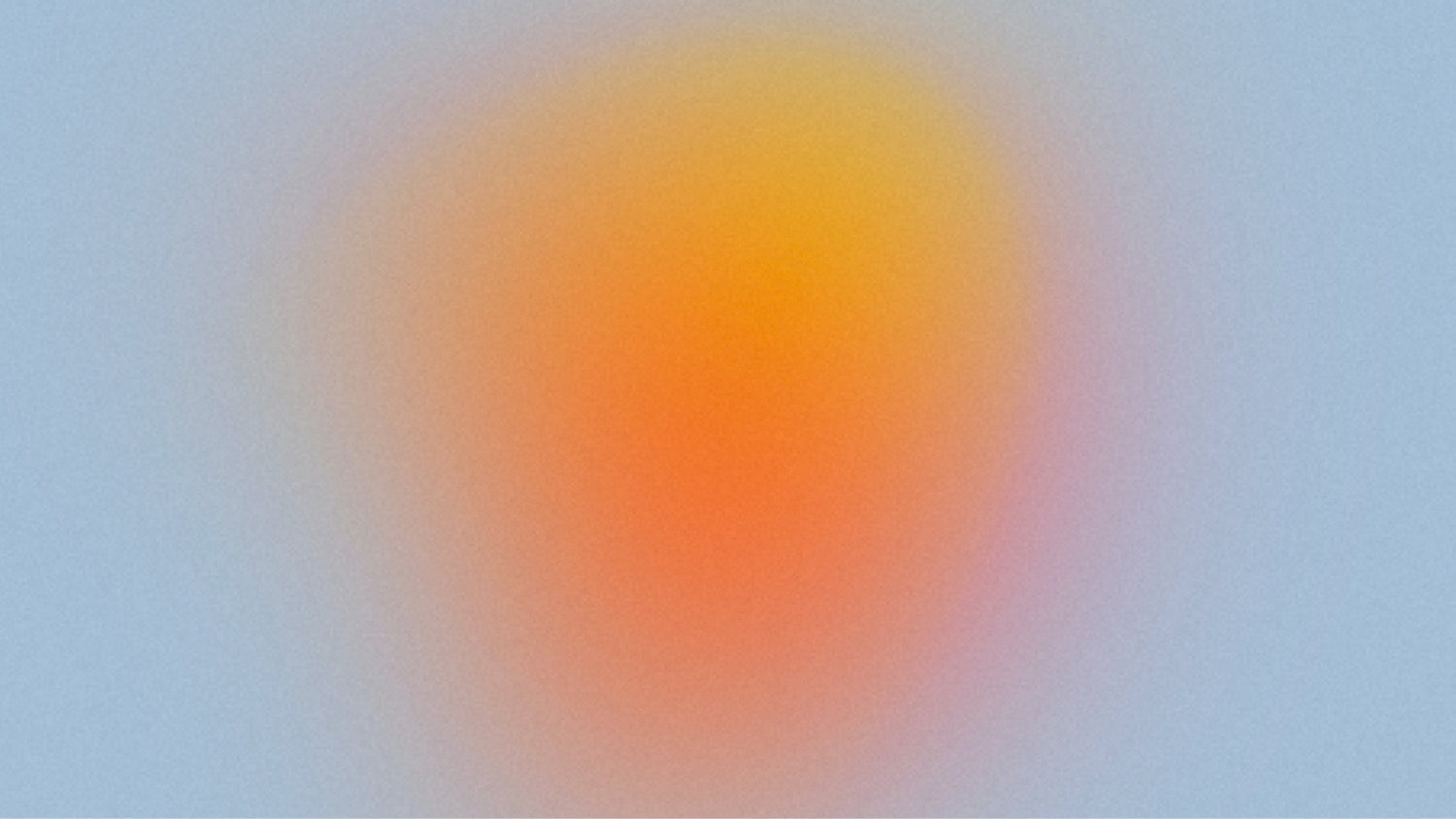 We speak of CBD anti-inflammatory oil because studies confirm this ability of cannabidiol. For this reason, we are going to delve into the consequences that inflammation can have on our cells and discover the link between chronic inflammation and the development of diseases. For starters, let your guard down. Getting your body not to be in 'alert mode' constantly is the first step to fighting inflammation and not decimating your defenses.
Anti-inflammatory CBD oil: studies that confirm it
In recent years, studies and clinical trials related to cannabidiol, its theoretical properties and its possible therapeutic uses have been taking place. In fact, its use is skyrocketing in the US asCBD oil regulations are tailored to their therapeutic capabilities. "It shows promise in so many different therapeutic avenues because it's safe," James MacKillop, co-director of theMichael G. DeGroote Center Medical Cannabis Research Center at McMaster University in Hamilton.
Regarding its anti-inflammatory properties, several studies, linked to specific pathologies, have concluded that it is possible to speak of anti-inflammatory CBD oil:
1. Conclusions on theAnti-inflammatory power of cannabidiol linked to acute pancreatitis.
new pilot studyLet's get to the point: because it reduces the pain and inflammation of your joints. if you suffer.
3.Clinical trial on the reduction of intestinal inflammation by CBD.
Four.Studies on the acute anti-inflammatory capacity of oral CBD preparations.
Applications of the anti-inflammatory capacity of cannabinoids
Why is it so important to confirm that cannabidiol is anti-inflammatory? Because its application can benefit many different symptoms and pathologies. TheCBD anti-inflammatory oil achieves this effect through the Endocannabinoid System (ECS) that our body has. The ECS is an intercellular communication system with connectors and receptors distributed throughout the body, to the point thatare also present in the joints and bone mass.
Boosting the activity of our ECS involves balancing physiological processes, including reducing the inflammation of soft tissues: cells, muscles, tendons, neurons, skin... which reduces symptoms and the sensation of pain caused by multiple reasons.
At this point you should be clear that stress and anxiety, especially if prolonged over time, favor cell inflammation. Inflamed cells oxidize much faster and therefore their lifespan is shortened. As a conclusion, tattoo the following on fire:
preventing chronic inflammation of our cells implies aging more slowly and, therefore, living longer and better.
This is why it is so important to stay in our natural state. Altered states, due to stress or anxiety, caused by situations that overwhelm us, or because we feel pain, due to illness or injury, or because we do not rest well, can be of vital importance in the medium term. There is increasing evidence concluding that the relationship between chronic inflammation and disease development is direct. join the#UpaniMovement and let everything flow:Slowlife.
Slowing down cellular aging involves stopping the deterioration of joints and muscles, as well as keeping our circulation and nervous system in better shape. This vicious circle is noticeable at the cosmetic and real health level. Keep it in mind!
Anti-inflammatory CBD oil: let's talk about dosage
Thecbd oils They are not valid for everything, but they are a good ally in different situations that come together in similar symptoms or pathologies. As you have seen, there are many circumstances that can cause inflammation, just as you can feel chronic pain due to multiple pathologies. In the same way, you can apply a few drops rich in cannabinoids to your skin, to stop free radicals, and put them under your tongue to combat anxiety, sleep better or fight inflammation of soft tissues.
The use of cannabinoids is increasingly flexible, according to the evidence of their positive effects, both cosmetically and therapeutically. It is also true that the experience of its application to combat specific symptoms or pathologies will determine the exact dose for each objective.
Until then follow this rule:What dose of CBD is the most recommended? For cosmetic use apply drops of lower concentration. TheLuna Nueva oil is suitable for it. We are talking about applications on the skin of the face, the areas of the body where you have psoriasis or dermatitis, or the scalp, conveying the drops with the shampoo.
For an application with therapeutic effects, which includes the use of anti-inflammatory CBD oil, apply between 3 and 5 drops of higher concentration. OilLuna Creciente YLuna LlenaThey help you achieve your goals.
Ailments that can benefit from anti-inflammatory CBD oil
Consult with your doctor about the suitability of adding cannabidiol to conventional treatment in any of the ailments that involve inflammation of soft tissues, discussed in this article. Professionals recommend its use to control stress, anxiety and reduce insomnia. It is also used by athletes to recover from high intensity sessions or in case of injury. A trick? Mix a few drops of oil with your ointment to get an anti-inflammatory CBD cream.
But we go further. Patients report thatcbd oil for arthritis and osteoarthritisReduces pain and inflammation of the joints. What other ailments see their symptoms mitigated? Migraines, Fibromyalgia, Osteoporosis or Crohn's Disease, among others.
* Warning:*This article is purely informative. It does not provide professional, medical, or legal advice.
I WANT TO TRY THEM