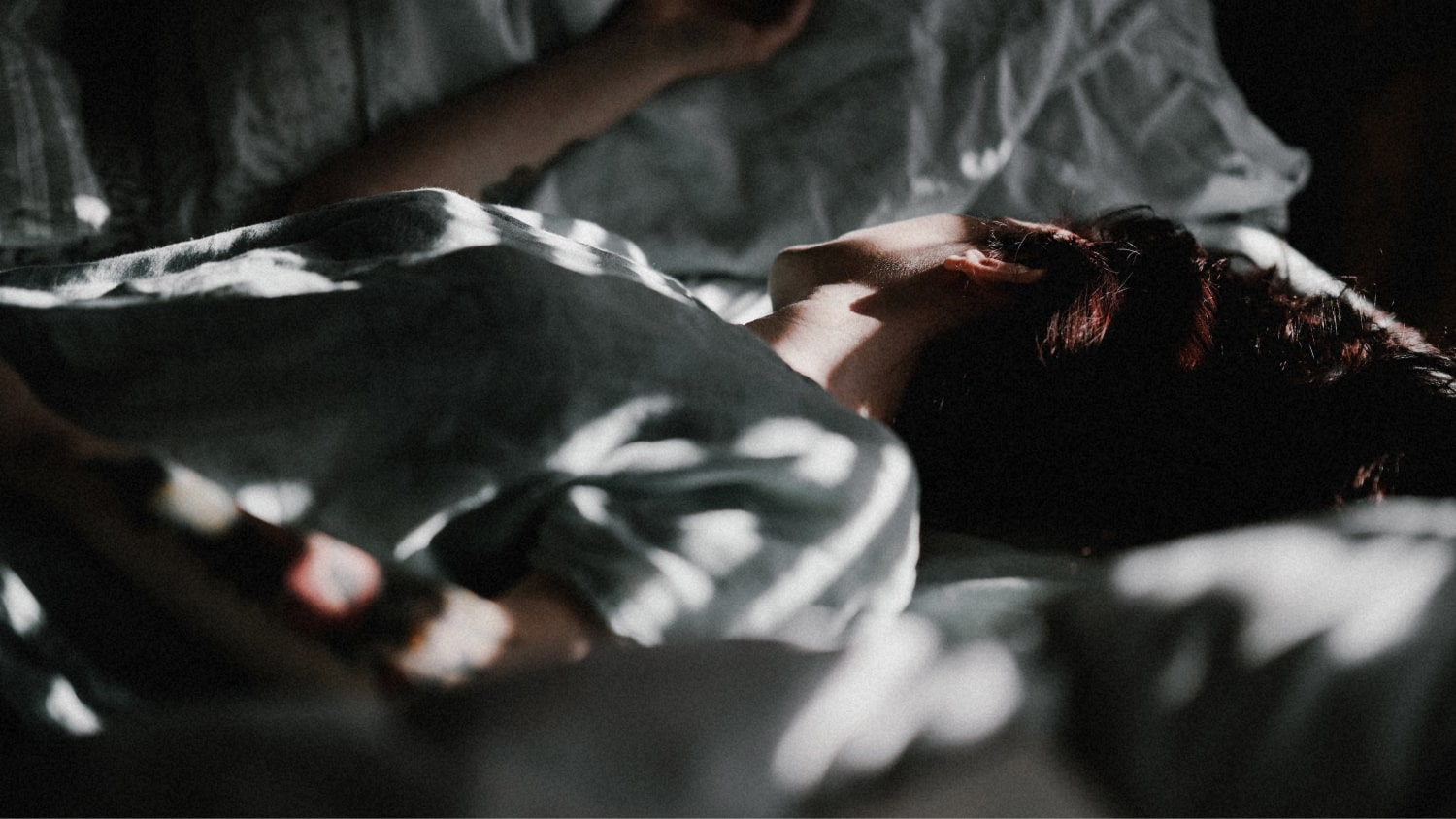 We return for another month with an interview with a professional in the mental health sector, although Carmen prefers to say that she is dedicated to psycho-emotional health.
A few months ago, he contacted us about a sleep disturbance and wanted to avoid the use of drugs. This is especially relevant considering his profession, so his opinion about Upani not only seems important to us, but we feel that he can help many people from his professional point of view.
Critical, sincere and direct. This is Carmen's interview.
Carmen
Psycho-emotional health professional
63 years
What health sector do you belong to?
I belong to psycho-emotional health. I prefer it to mental health.
What is your situation to start using CBD oil?
I have onechronic sleep disturbance and I was looking for an alternative that was not psycho-drugs, that did not have side effects and/or that did not condition my daily life.
How did you find out about CBD oil and how did you find out about Upani?
Through one of my best friends I know thecbd oil. After deciding to try it, I start a search on different websites related to the product... And I choose you.
How has your experience with us been?
Very positive. Your accompaniment is vital for any doubt, fear, error...
Buy Upani
From a professional point of view, what do you think of CBD?
From a therapeutic point of view it is a very valid option. It will be necessary to take into account the patient's habits in relation to the medications they may be taking, pathologies, their psychological state and the credibility that they give to the product.
Let's not forget that we live in a highly medicated society, accustomed to not paying for medicines, which leaves it up to the system to heal itself and rarely gets involved in its "healing".
Why do you think that in Spain there is a certain objection on the part of the toilets to this type of product?
The great apparatus of modern medicine is dominated by the pharmaceutical industry. As long as CBD does not receive its approval through massive commercialization, the ok of the WHO and a media diffusion, the vast majority of doctors will go against it. What is established within the Galenic order is immovable for the majority.
Do you think there is a real problem of people dependent on medicines?
I don't think so, it's evidence. In a previous question I have already made a reflection on the free psycho-drugs. Few consider leaving some pills that keep you (more or less) calm and that are free and infinite.
What differences have you noticed compared to medications?
The main difference is the absence of side effects.
Do you think that in the future the use of CBD will be more widespread to treat cases of stress, anxiety, insomnia and pain?
The collaboration of the agents mentioned in the previous question will be necessary: the pharmaceutical industry and the WHO.
Would you recommend Upani to someone who might be in a similar situation as you?
I am willing to recommend it because in my own mind and body I know the effects of CBD. It is my responsibility to assess all the therapeutic options that help to restore the physical, mental and emotional order of the patient.