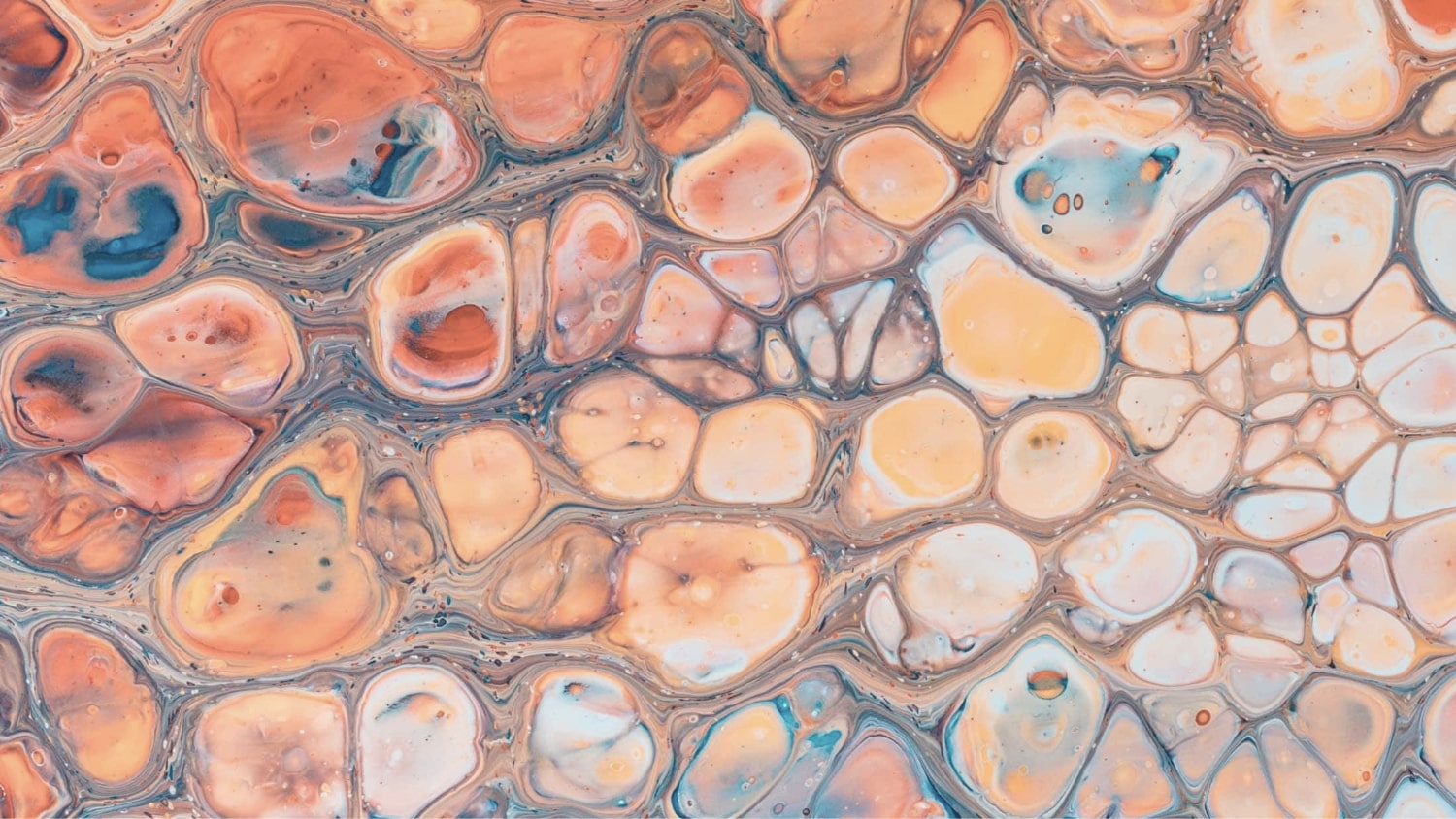 This month we talk to Guillermo Tertsch, a physiotherapist who, through his experience, tells us to which patients he has recommended the use of Upani, how he sees the current regulation ofcbd oil in Spain or if you believe that CBD is a decisive supplement in the treatment of the pathologies of your patients.
Like every month, if you feel identified with any of the pathologies that are mentioned and you need information, you just have to write to us.
Here we go!
William Tertsch
Physiotherapist
31 years
How long have you known about CBD and what is your opinion from a professional point of view?
I have known him for about 5 years and from a professional point of view he seems to me an excellent ally.
To which patients would you recommend the use of CBD?
Any type of patient with inflammatory pathology or chronic pain. CBD acts on a family of ion channels called TPRVs (Transient Potential Receptors). These proteins are responsible for the transduction of acute and chronic inflammatory pain, which is why antihyperalgesic actions are attributed to CBD; They also regulate the production of prostaglandins, reactive oxygen species, cytokines, and lipid peroxidation, giving it its anti-inflammatory properties.
Buy Luna Creciente
Another group of patients to whom I would recommend its use would be those who are abusing opioids for the treatment of their chronic pain. CBD reduces the activation of the amygdala during negative emotional processes (probably through its modulation of dopamine and serotonin) and this can help us reduce dependence on this type of drug.
Have you directly recommended the use of CBD?
Yes, but making sure that the patient is not using medications that may have an unwanted synergy.
What type of pathology did they have and how was the experience?
Several radiculopathies, especially of lumbar origin, which people commonly call having ``sciatica'', both in cutaneous and oral application, the result has been positive, reflecting a decrease in pain of nervous origin.
Patients with joint pain such as osteoarthritis or arthritis have also thanked me for showing them this supplement.
Likewise, post-surgical patients have used it to control acute pain and inflammation. They have also told me that they have noticed the difference between the before and after.
Buy Luna Llena
Another type of patient I recommend it to is the one who comes repeatedly for muscle problems. These normally have peaks of stress and the consequent poor quality of sleep, which creates a fantastic biochemical environment for the creation of this type of pain. What I have noticed in this type of patients is that they lower the frequency with which they come to the consultation.
Finally, another group of patients to whom I have recommended it, but not on so many occasions because in my case I work more in traumatology than in neurology, have been patients with multiple sclerosis, fibromyalgia and Parkinson's. The feedback has been positive too.
What use do you think is better topical or oral?
For me there is no better or worse form of administration, each one has its pros and cons. I try to assess in each situation which route is going to be the most appropriate. If it is a very acute pain or severe insomnia, in short, problems of great magnitude, the oral route will be better because the absorption into the blood is greater, that is, we will have more effect but at the same time we will have the risk of synergies medications due to their metabolism in the liver. If, for example, it is a person taking anticoagulants such as warfarin, it would be better to make a topical application or even inhaled through vaporizers because this way you will avoid these unwanted synergies. In very localized pain, in addition to skin problems, I usually choose the topical application.
Do you perform the topical application with your clients?
Yes, I usually mix a few drops of Upani with the cream I use for pain, because the creams on the market today tend to have very little concentration and although studies show that even with concentrations of 0.4% there are significant results in the decrease in pain I like to have my cream more enriched.
Why do you think that ingested use is not yet regulated in Spain?
In Spain it is not yet classified by theMedicines Agency nor by the Food Safety Agency. It is a custom in our country to trail behind the rest of the world in terms of regulation. In Europe itself there is a large list of countries in which consumption is already regulated.
Is CBD recommended in the field of health?
Yes, but not everything that should be recommended, firstly due to the lack of regulation and secondly due to the lack of knowledge.
Do you think it is a determining supplement in the treatment of the pathologies of your patients?
I don't believe in the holy grail, there are no magic or essential supplements, I wouldn't say it's decisive but it is important, I think everything adds up and this is an interesting element to include in the equation.
Do you consume CBD oil?
yes, consumptionupani irregularly in periods of stress and when I have sleep problems.
If reading this interview, you have realized that maybe Upani can help you with something, do not hesitate to write to us athello@upanidecbd.com, call us at644 236 521 or send us aWhatsApp to the same number. We will be happy to talk with you and tell us about your situation.